Lafayette Real Estate Services
We can help you will all of your Lafayette real estate needs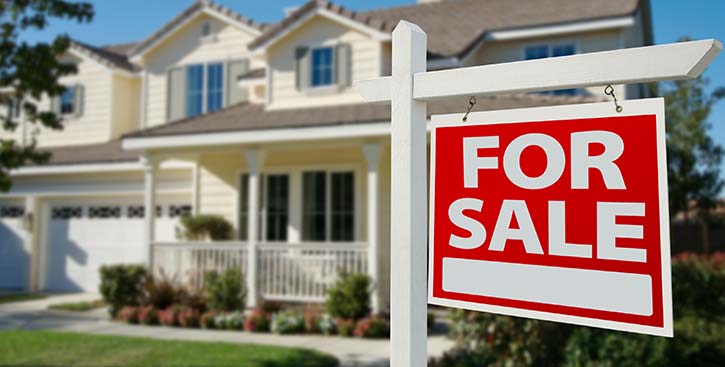 We offer a full range of real estate services tailored to you as an investor or homeowner. We have an extensive portfolio of single family homes, townhouses and condos in the Denver Metro, Boulder, and Front Range (Louisville, Lafayette, Erie, Broomfield, Niwot, Northglenn, Longmont, Superior, Frederick, Firestone, Brighton, Dacono, Westminster, and Thornton).
Benefits Of Using
Phoenix Realty & Property Management
You are working with REALTORS®, real estate agents who are members of the National Association of REALTORS®. We're committed to maintaining the professionalism of the real estate business and are proud to uphold the standards of the National Association of REALTORS® and its Code of Ethics and Standards of Practice.
We are Professional. Buying and selling real estate is first and foremost a business decision- not an emotional decision- where we advocate and negotiate hard for our clients to insure their best interests and goals are exceeded throughout the transaction process to closing.
We are Certified. Our dedication to our profession is evident with our professional certifications. We are committed and dedicated professionals who are not content in only taking courses needed to earn and maintain a real estate license, but are determined to continually improve our professional skills and education. By devoting more time and increased effort attending advanced educational courses and passing examinations to earn these designations, we are in a much stronger position to better serve our clients.
We are Your Partner. A large portion of the work we do is project management, where we guide our clients through the purchasing and selling process. We refer our clients to a robust network of partners who are highly reliable professionals that are recognized as being among the best in their profession. We will make every effort to make sure our clients receive the smoothest transaction possible; before, during, and after you buy or sell your home.
Experts in Our Area. We have access to several outstanding analytical tools that provide comprehensive information on a property, neighborhood, town, or city. We also generate Comparative Market Analyses (CMA) which detail specific address level data point information for our clients. These CMA's enable us to provide the most up to date counsel on local market conditions for our clients, thereby enabling them to make the best possible business decisions for themselves and families regarding purchasing and selling real estate.
What We Do
As Your Lafayette Real Estate Company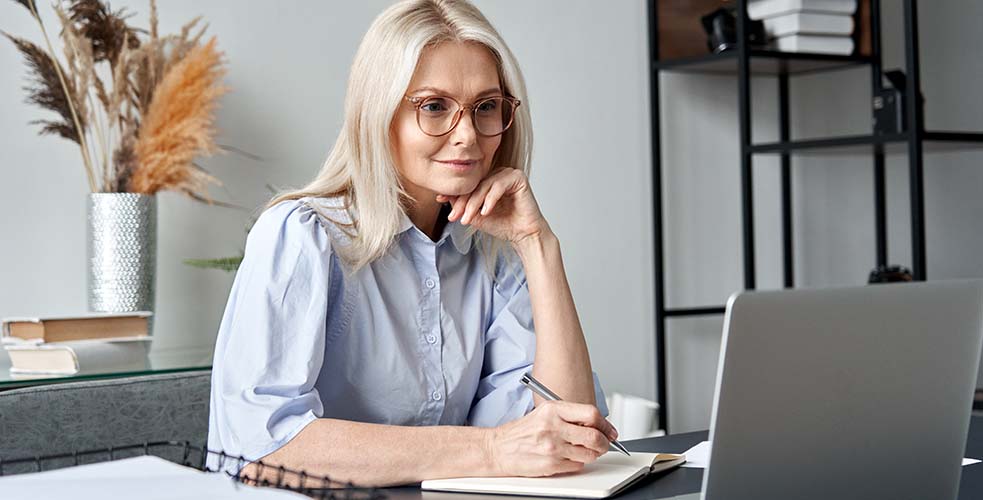 Wonder what your property is worth?
Give us a call to provide you with a Comparative Market Analyses (CMA) report that provides up to date market valuations of your property in comparison to what's occurring now in the market and most importantly, in your neighborhood. A CMA will review your properties historical valuation against homes in your zip code, providing years of graphical representation of real estate market trends showing when appreciation and depreciation have occurred and at what level for your property and your town. It will also note side by side recent competitive analysis of recently sold property and current property that is on the market, providing a strong valuation perspective in real time with up to date and local market data.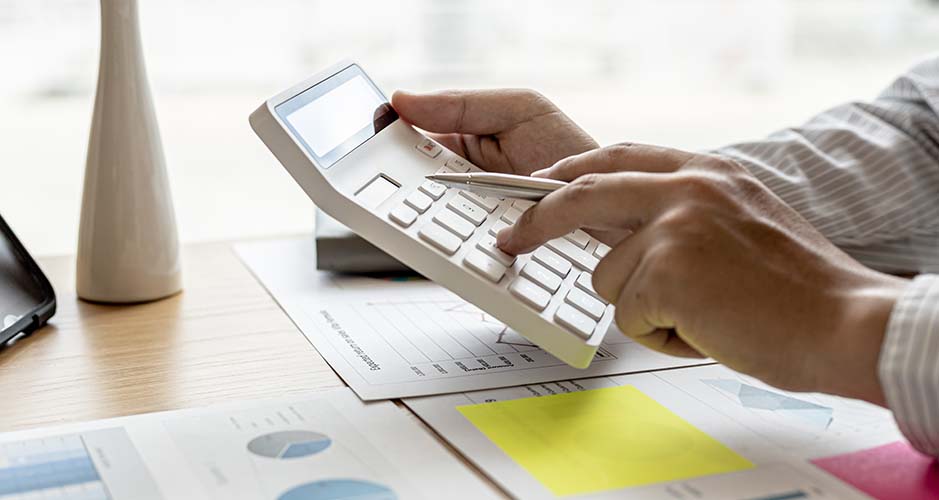 What can you expect to receive at the end of the transaction?
We'll provide you an Estimated Seller's Net Sheet that details where your costs are regarding selling, and what your potential return on the transaction will be at the closing table based upon several proposed sales figures. This is a powerful document that assists in detailing the financial perspective of what selling your property will bring to your bottom line, as well as showing a model for various pricing proposals and how that bottom line would be affected. Thinking about selling your property? This document, coupled with a CMA, will provide you with all the information you require to see if selling your property makes sense for you now, and if so, what your expected financial result may be when sold.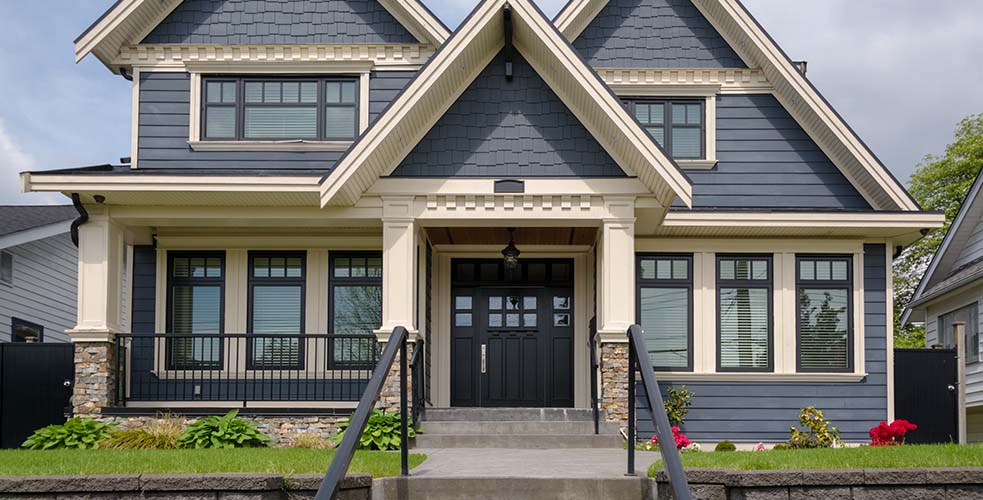 Thinking about selling and unsure of what your next steps should be?
We'll consult with you on all landscaping, exterior & interior property "Curb Appeal" projects. Our extensive relationships with high quality vendors will be happy to assist you in consulting and quoting proposed work to insure the highest possible return on the sale of your property. There's a lot of preparation work that's involved in selling your home, far more than agreeing to a List Price and placing a For Sale sign in your front yard. To maximize your Return on Investment and insure your highest possible Market Price (what a Buyer will actually pay for your property, the List Price is what the Seller is asking for the property and the figure for what the property is marketed at) a Seller will want to insure their property and improvements (home or outbuildings) are presented to interested Buyers in their best possible condition.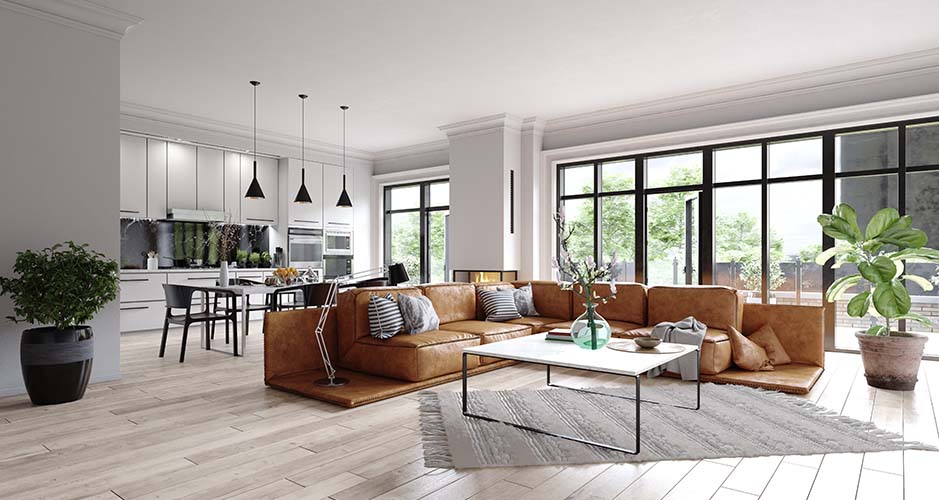 Marketing Your Property
Marketing expertise coupled with the latest tactics and deliverables will insure your property is represented at the peak of its peers and in front of its competitors. Professionally shot interior and exterior photos coupled with virtual tour video, YouTube, a dedicated property website, property data sheets, extensive use of social media and third party websites (Recolorado.com, ColoProperty.com, Realtor.com, Zillow...) and a mobile site accessed by your own private QR code.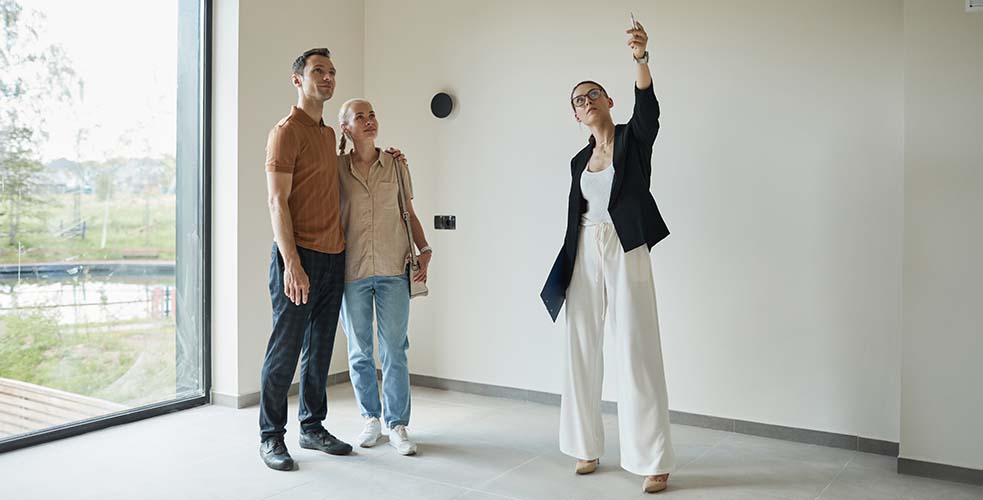 Showing Your Property
To assist with scheduling showings and to insure accurate showings of your property, we partner with a professional scheduling agency. Partnering with this service insures that only legitimate, licensed real estate agents accompany their clients on a walkthrough tour of your property during a very specific time frame only after being authorized by you. This service provides additional layers of protection and safety for our seller partners, and degrades the ability of insincere buyers or others to just "look around" your property on a whim.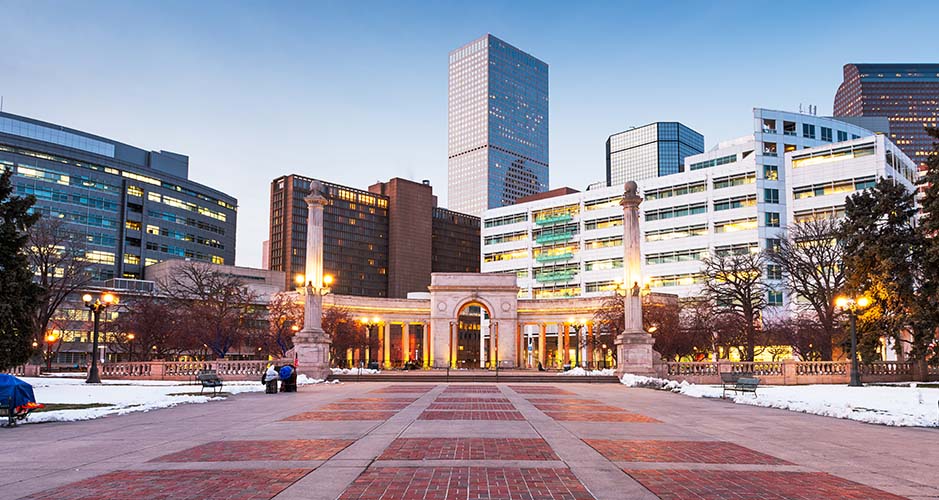 Area and Industry Expertise
The Boulder, Denver, and Front Range real estate markets are organic and ever changing; month to month, season to season, year over year. Agreeing to a list price isn't the end of the conversation; constant attention to detail on how the market is behaving, recognizing new competitive properties introduced to the neighborhood and city, what properties that have sold, have gone under contract, or have been withdrawn to the market all have an effect on your competitive position in the market. It's our job to insure we're marketed to the limit of what the market will bear for your property, ensuring your strategic goals for real estate are exceeded, and maximizing your return on investment for your property is fulfilled. Monitoring and communicating market conditions is paramount for securing the best possible results for our buyer and seller partners.
Residential
Property Buyers
On the buyers side we have experience in new home and existing home sales, as well as experience helping the investor. We believe the buying process should be about finding the right home.
Buyer Resources
Residential
Property Sellers
We offer full service sales assistance and can advise on sales price, marketing and market analytics, staging your home and educating you on what can be expected in regards to offers in today's sales market.
Seller Resources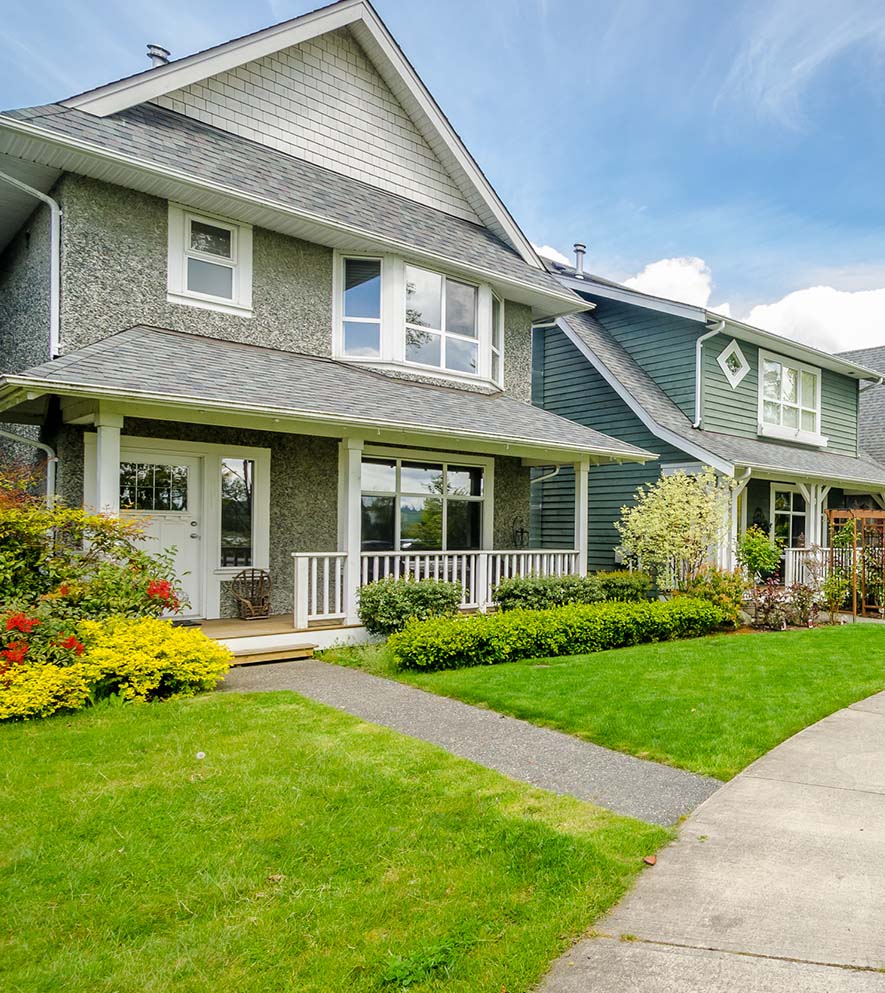 Lafayette Area Information
Lafayette is bordered by the Town of Erie to the north and east, by the City of Broomfield to the east and south, and by the City of Louisville to the southwest; with a 2010 census population of 24,453.
Lafayette was founded in 1878 by Mary Miller. She and her husband, Lafayette Miller, had moved to the area to farm land acquired via the Homestead Act in 1871. The city quickly became a part of the coal-mining boom that all of eastern Boulder and southwestern Weld counties were experiencing, with the Cannon and Simpson mines being the largest and most productive. By 1914 Lafayette was a booming town with two banks, four hotels, and a brickworks. Lafayette was also the location of a power station that served Louisville, Boulder, Longmont, and Fort Collins.
Lafayette hosts a variety of unique events each year, including an oatmeal festival in cooperation with the Quaker Oats Company in the winter, a peach festival in the summer, and Art Night Out hosted in Old Town Lafayette with live music, beer and wine garden, artist booths, children's activities & more.
There's plenty of recreation with outstanding views of the Rocky Mountains to be found in the 14 neighborhood parks, Frisbee golf course, coal creek trail, Waneka Lake, and the Indian Peaks Golf Course which was designed by three-time U.S. Open winner Hale Irwin. Lafayette is served with an award-winning middle school, day-care and preschools, and a K-12 charter school.
LIVING IN LAFAYETTE
If you'd like additional detailed information or explanations into Lafayette's demographic and mapping data that is shown below, be sure to click anywhere within the widget where you'll then have the opportunity to individually click and review the Livability, Amenities, Cost of Living, Crime, Education, Employment, Housing, and Weather portions of the demographic data shown here. There's a wealth of information to be learned from this portion of the website, and if you're looking to live or invest in a new city, then this resource should definitely be reviewed as part of your decision making process.
Attractions

---

More+

Resources

---

Publications

---

Schools

---

More+

Schools - Private

---

More+
Areas We Serve
Denver
Thornton
Superior
Brighton
Northglenn
Dacono
Firestone
Frederick
Niwot
Lochbuie
Fort Lupton
Commerce City